News — cemetery
Posted by Diane Neldon on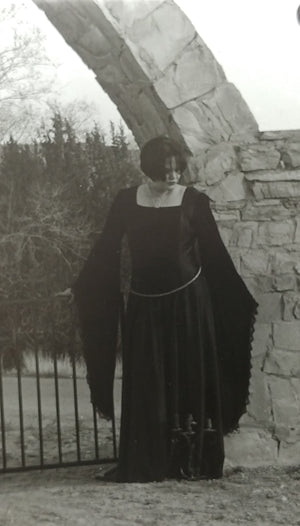 Do you remember that very first time?  For the love, whatever the reason, took you to that place…to the Cemetery.  (the word cemetery (from Greek κοιμητήριον, "sleeping place").  I remember that first time, but I don't remember when I first started having my fascination with them.  I still really don't know why I do.  All I know is I am drawn to the architecture, the serenity, the history, the sheer beauty of them.  My first time was at Placitas Cemetery, New Mexico March 23, 2001.  It is a very small Catholic Cemetery, about 18 miles northeast of Albuquerque.  It's in...
Posted by Diane Neldon on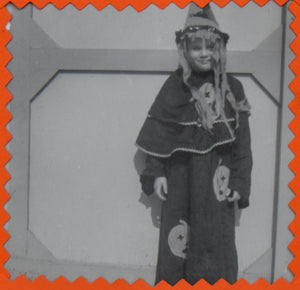 I say just one "of", because if you are like me there are many favorite memories. Bits and pieces of moments in time, of the Halloween season. Halloween, holds some of my favorite memories.
Posted by Diane Kaylyn Neldon Brians on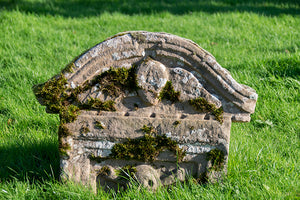 What is it about cemeteries that are so fascinating to so many?  I have wondered this myself. Graveyards, coffins, skulls, why am I intrigued with them? The history with the cemetery and the area. How people celebrate life and death. There is such beauty. We have been to cemeteries that are so amazingly beautiful and some that are now only remains to a people that were once thriving that are now gone. Where there was once grand display of status has since been left to decay and rot. The forgotten. The architecture of these cities of the dead. The wrought iron and stain glass.