Crystals — ward off nightmares
Posted by Diane Neldon on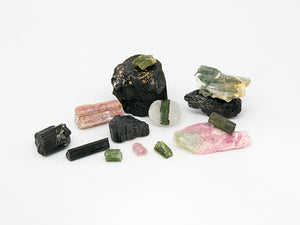 The varieties and metaphysical properties of Tourmaline.  A brief history and geological origins of tourmaline with a focus on black tourmaline.
Posted by Diane Kaylyn Neldon Brians on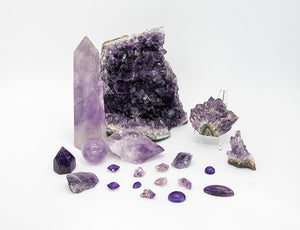 The amethyst crystal is used to calm your mind, heighten your psychic awareness and to protect yourself from life's everyday stress. You can place amethyst around your home for soothing vibrations or keep a small piece with you or a beautiful piece of jewelry.
Tags:

amethyst, cabochon, crystal, crystal cluster, crystal point, Crystal Properties, develop psychic sensitivity, Healing Crystals and Their Properties, jewelry design, magic, metaphysical, nature, new age knowledge, raw amethyst point, raw crystal, royalty, spirituality, the power of purple, ward off nightmares, wisdom